OUR TEAM
Our team consists of a unique mixture of multinational professionals that are 100% committed to providing you with the highest quality, natural fruit-based products made in New Zealand.

STEPHAN CLARK
Founder and CEO
Stephan is a father of three beautiful children, and as a 3rd generation orchardist he is carrying on the proud family tradition of over 90 years growing some of the best apples in the world. Seeing the need for healthier food for everyone, he has expanded the family business using their precious apples and other locally grown fruit and turns these into healthy, delicious and tasty snacks.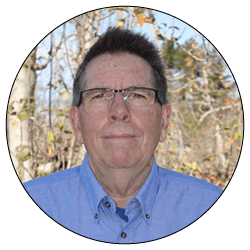 TIM WOODS
Director of Sales and Marketing
Tim has 35 years of Industry experience in Domestic / International Sales & Marketing Brands. Private Label Manufacturing of Dried Fruit and in the Natural Snacking Industry.

Historical: Private Label Manufacturer Association member; California Date Administrative Committee member; Dole Dried Fruit International Division; Oasis Date Gardens USA; California Fruit and Nut Ltd. USA; Harvest Traders New Zealand Ltd; & currently here at New Zealand Apple Products Ltd.

FELIPE MEZA
Production Manager
BS. Agricultural Science

Felipe has been working with our company since 2014. He is an essential part of our management team. He manages all aspects of production, oversees all our staff, maintains high standards of health and safety, and ensures all 'Food Quality & Food Safety Standards' are followed. Felipe is a very passionate professional that is always looking for improvements and alternatives to both obtain and maintain the best quality of our natural products for you to enjoy.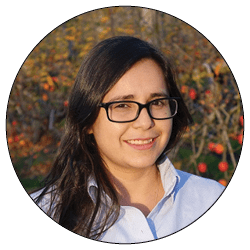 PAMELA RODRÍGUEZ
Food Scientist & Marketing

BS. Food Science

Pamela has been part of our management team since 2014. She oversees our exciting 'New Product' development & also our Quality Control Department to give guidance to our company as we continue to comply with all current regulations to assure all our products are not only delicious but safe. With her unique skills and expertise, Pamela Pamela is also part of our Sales & marketing team.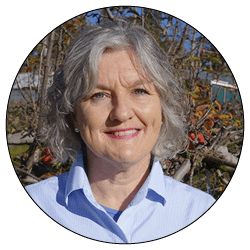 LIZ WOODS
Compliance Manager & Administrator
Liz Woods is our Compliance Manager & Administrator with over 35 years of office and administration experience in New Zealand and USA. Liz holds a Certificate in Small Business Management and her role with our company involves working closely with the Compliance & Quality Team, Director of Sales & Marketing ensuring the smooth running of internal compliance policies and all services for the domestic and international markets.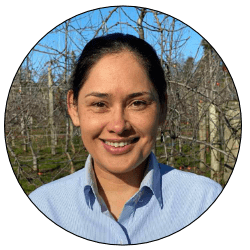 LILIANA SILVA
Project Administrator
BS. Business Administrator

Liliana has been working with us since 2017 in this role. She is an integral part of our management team; She manages and coordinates and is responsible for various on-going projects and provides sales analysis and reports directly to our Director of Sales and Marketing. Along with managing our warehouse, she controls the inventory documentation system and traceability on all our products for domestic and international products alongside our Production Manager & Administrator.